We continue to report on the set of 10 figures for ship models: caravels and galleons where we had left it. In this sense, we will finish explaining which are the characters that you can find in this Artesania Latina kit.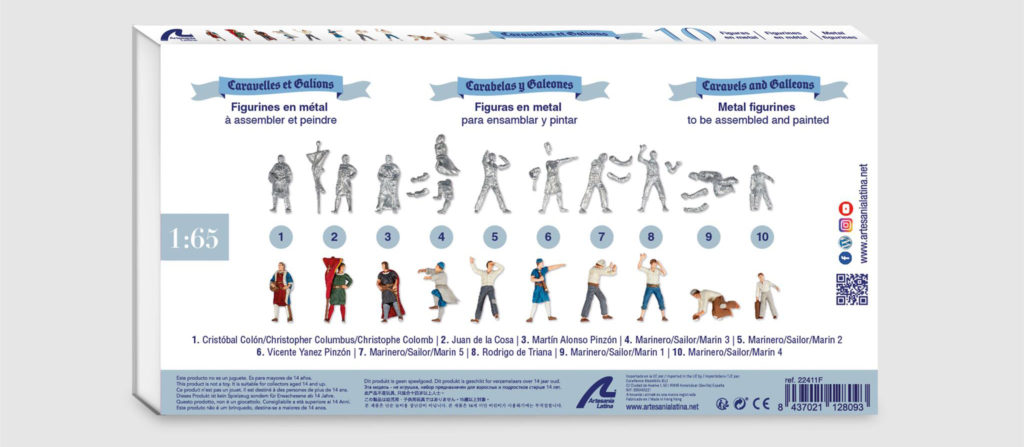 Martín Alonso Pinzón (1441-1493) and Vicente Yáñez Pinzón (1462-1515). These Spanish sailing brothers were also shipbuilders and explorers. They sailed with Christopher Columbus to the New World in 1492, Martín as captain of La Pinta and Vicente as captain of La Niña.
Rodrigo de Triana (1469-Unknown). He is believed to have been the first European to see America since Leif Ericson.
5 Sailors. Columbus and his captains, obviously, could hardly have accomplished such a feat without the help of their sailors. It is estimated that in such a great endeavor to find new sea routes through the West to the East Indies, between 90 and 120 sailors were needed.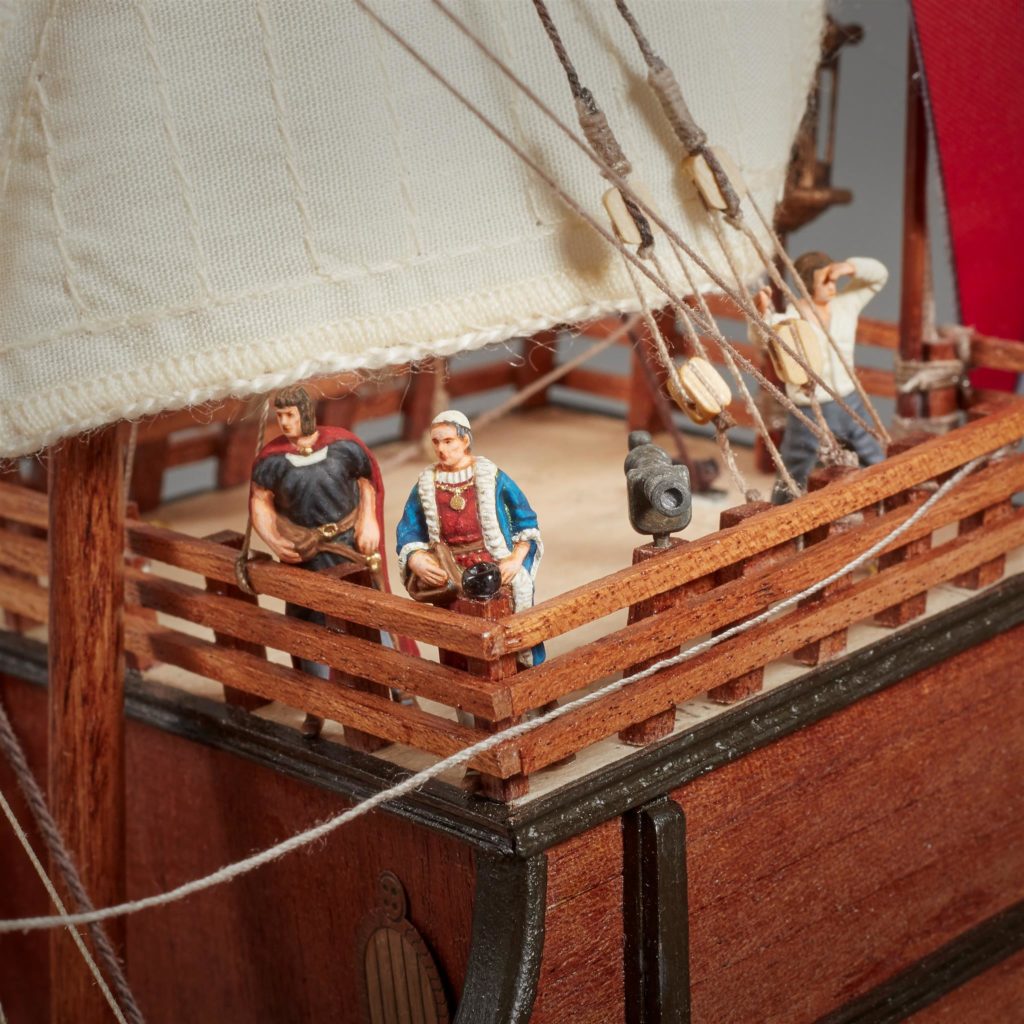 The Set of 10 Metal Figures for Caravels and Galleons 1/65 has been made with the die-cast technique and with the highest quality standards. This consists of using a die casting method.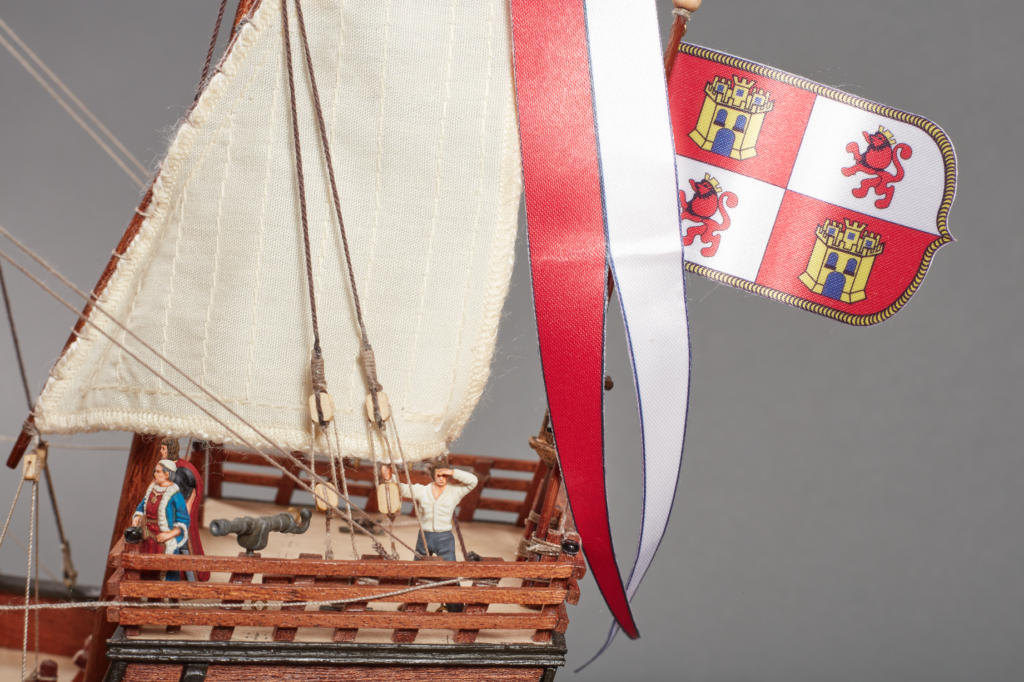 As an adhesive to stick the figures with fast drying, we recommend our Thick Instant Glue (Cyanoacrylate) Pack 50 gr. & Accelerator Spray 200 ml, which will facilitate assembly for the ship modeler.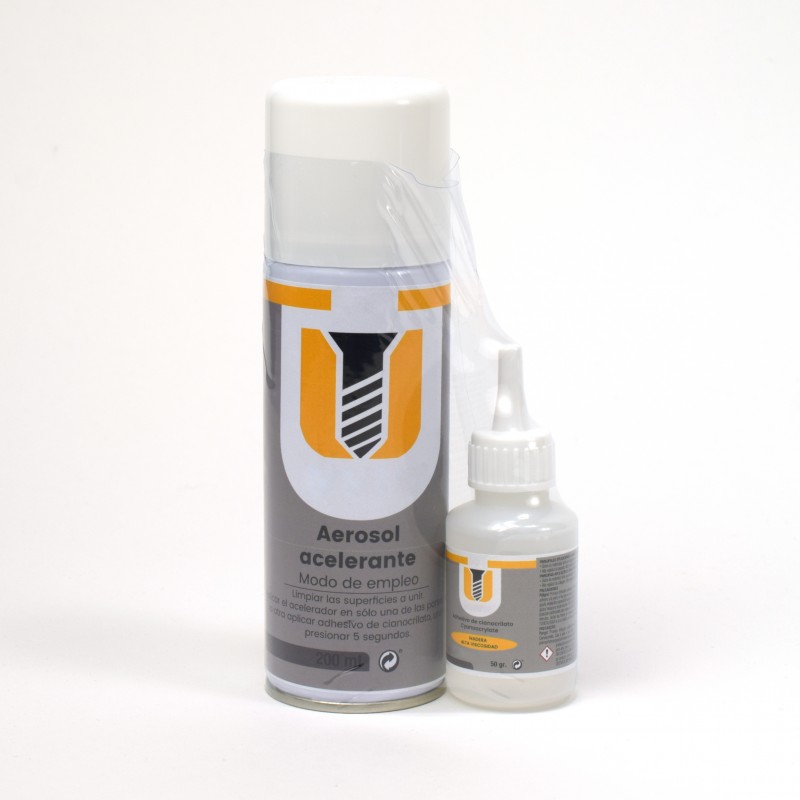 FIGURES FOR SHIP MODELS: CARAVELS, GALLEONS & SIMILAR 1/65 SCALE BOATS

Artesania Latina ship modeling friends already have the highly requested set of figures for Spanish caravels and galleons, also useful for other ship models with a similar scale and from a similar era.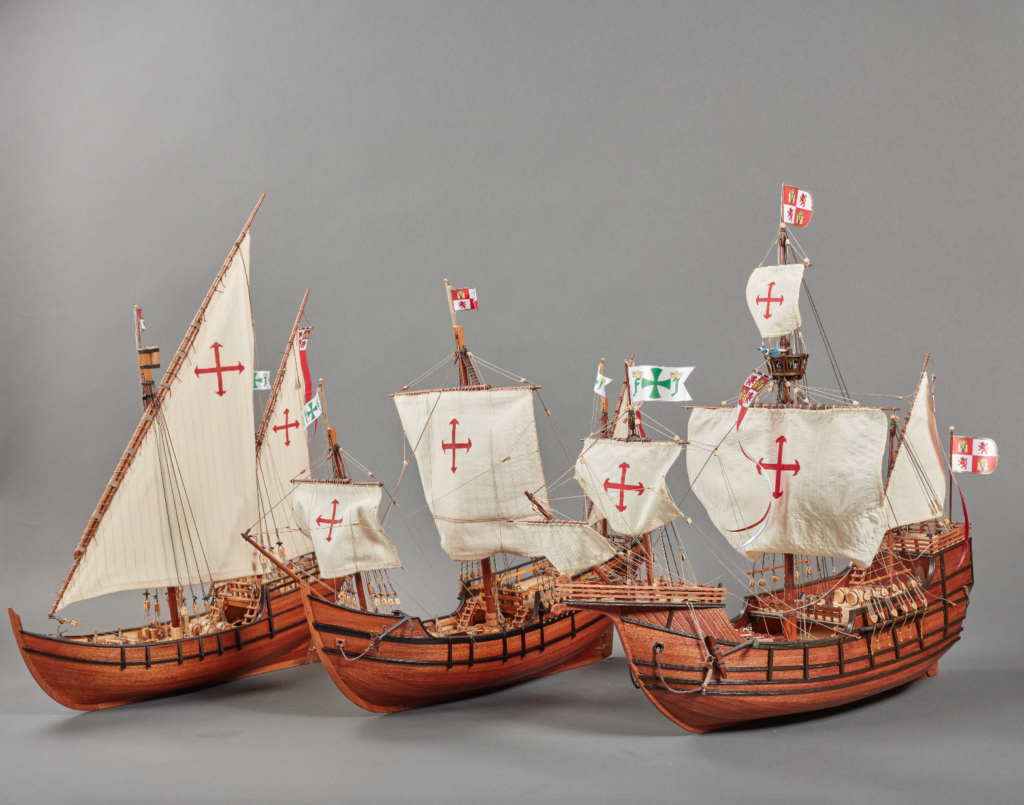 For more information and/or to order caravels and galleons, click here.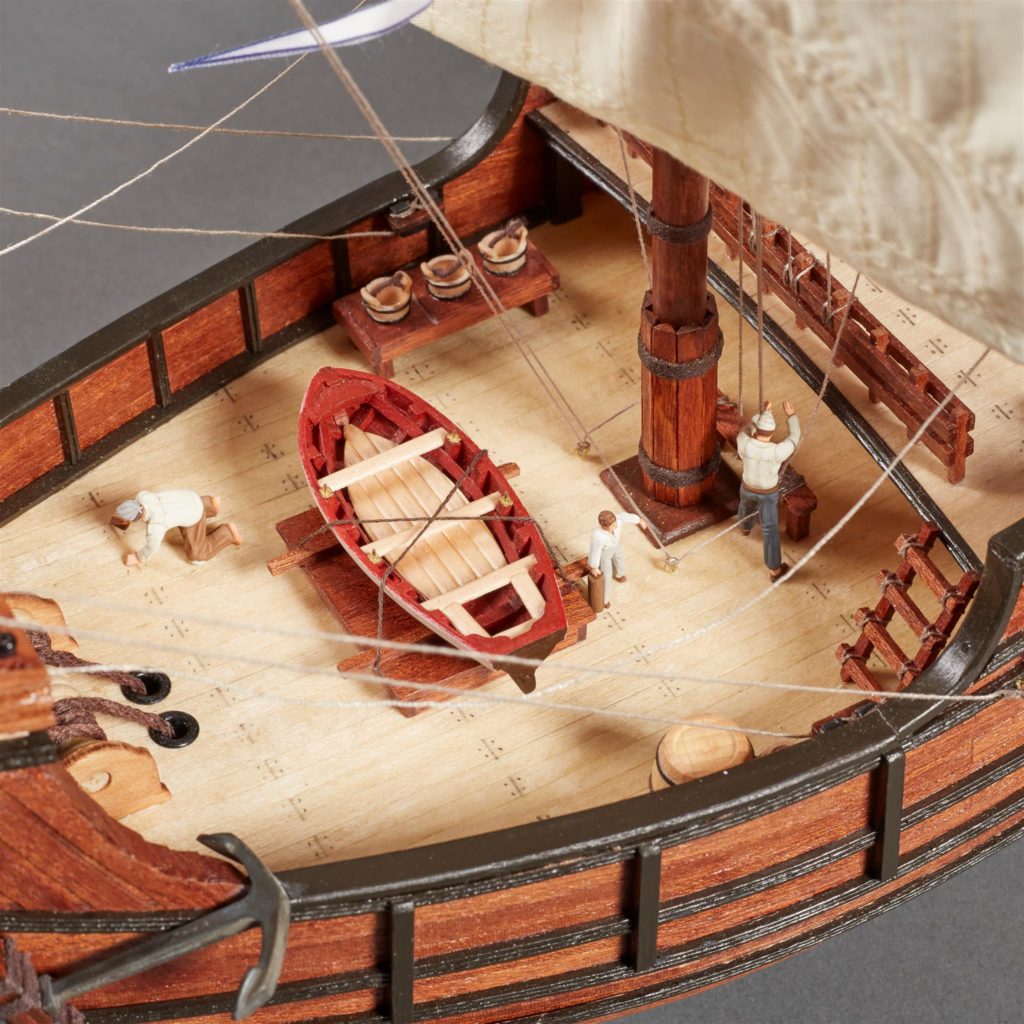 For more information and/or to order this necessary naval modeling accessory, the set of 10 metal figures for caravels and galleons, click here. Indispensable to give life to model ships.
Here below you can watch a video showing the contents of the set of figurines:
HOW TO PAINT METAL FIGURINES
Paint the figurines with one of the two sets of acrylic and water-based paints made by Artesania Latina, already on sale separately: Basic Paints Set for Figurines or Advanced Paints Set for Figurines. Use the Specific Set of 4 Synthetic Brushes for Figurines and small parts (17120), also sold separately.
Do you want to know how to paint the figurines that will decorate your model ship? Take a look at the two video tutorials made by our team of modelers.