It's already at our warehouse! The new model ship kit with the beautiful Dutch fishing boat model Botter (22125) at 1:35 scale is now available. A faithful miniature replica of the best sellers from Artesania Latina, which our modelers have completely renovated in 2022. It has always been one of the most desired. This new model ship kit of Botter offers, among other novelties, an assembly experience… Much more enjoyable, precise and easy!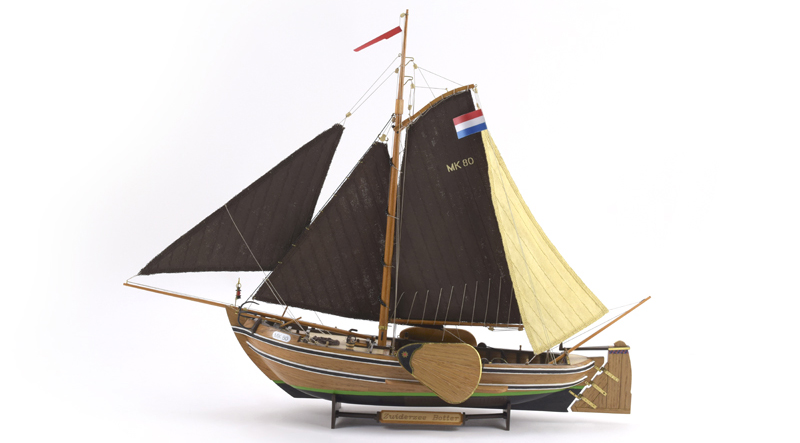 What a beautiful ship! Sorry, we couldn't avoid it :). The new model ship kit is aimed at modellers with an intermediate level of skills. Once it is built, the revamped scale naval model measures 18.70" (475mm) length, 4.52" (115mm) width and 14.76" (375mm) height. Let's learn more about the contents of the refurbished Botter.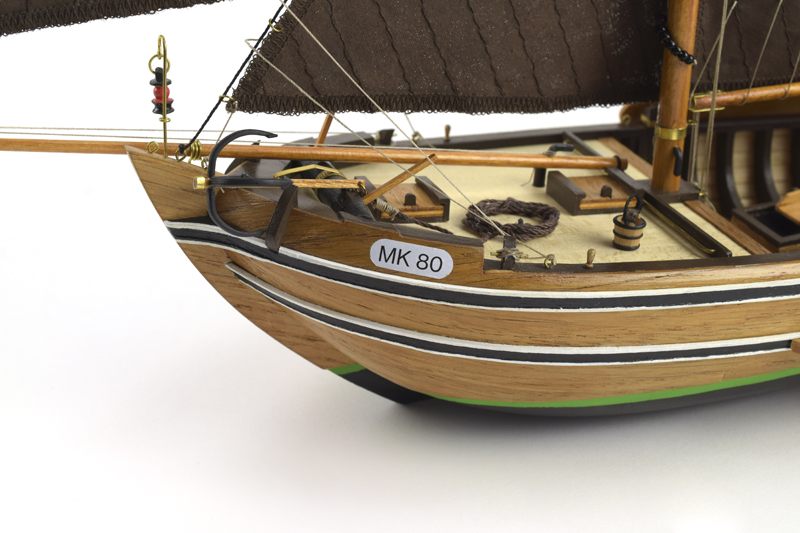 NEW MODEL SHIP KIT: CONTENTS OF BOTTER
Build the fabulous traditional Dutch fishing boat from the Marken Island (now peninsula). It must be said that the new model ship kit with the wooden model of the Botter has received a deep upgrade. It offers a type of assembly using false keel and frames that brings the assembly of the miniature closer to the construction of the real ship. But, in addition, Artesania Latina team has spent hours and hours so that the new Botter has an implemented assembly experience since its quality parts fit perfectly in this wonderful fishing ship.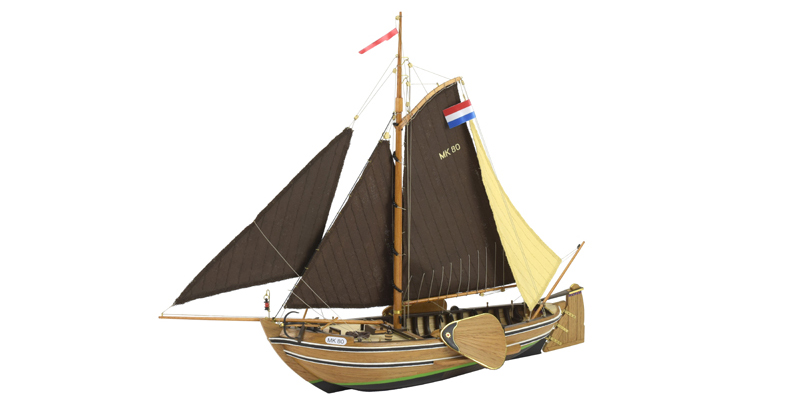 As for the contents, this new ship model kit of the Dutch fishing boat has the following parts. First, its very good high-precision laser-cut board parts and hardwoods. Second, its details in brass and cast iron. Third, their hand-sewn cotton sails ready to be placed. We facilitate the construction of the model as much as possible. Finally, this new naval modeling kit includes as a bonus a beautiful wooden exhibition base to build with name plate.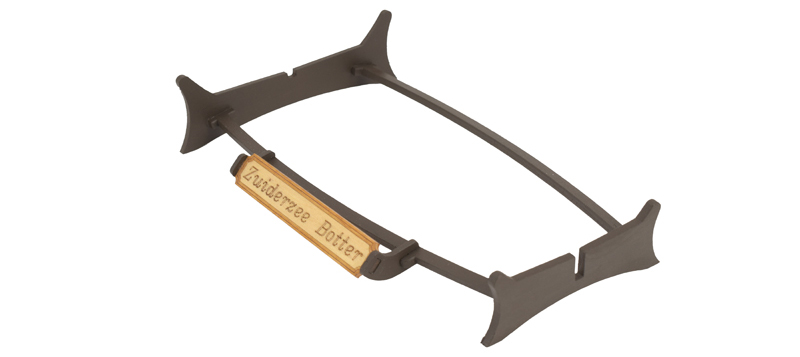 The level of details and finishes is simply spectacular, just look at the images below to verify that it is a… Perfect model! Materials of the highest quality, optimum arrangement of the ornamental elements… Fall in love when you see the Botter!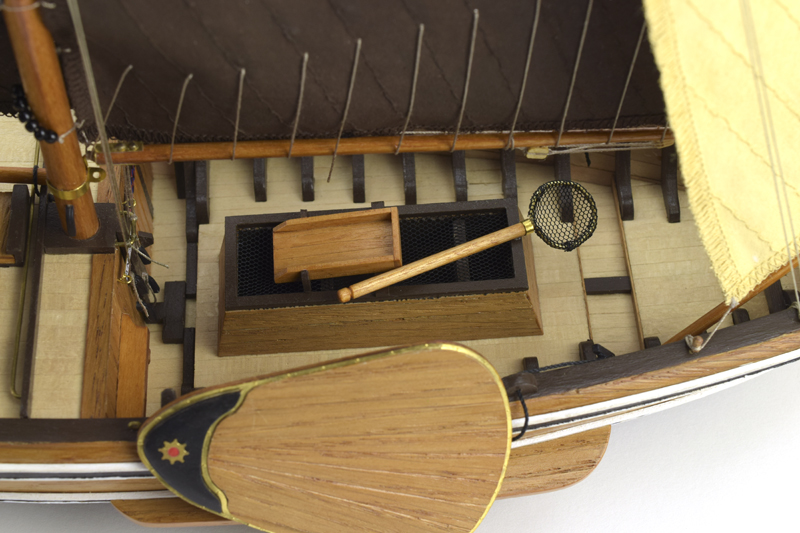 For the assembly, you can follow our new and precise step-by-step guide on DVD for PC (Windows and Mac)… On video! Yes, yes, our modellers have recorded the entire construction process to accompany you while you do it. With professionalism, explanations and precision, you will enjoy the assembly very much. The kit does not contain printed instructions. In this sense, remember that you can also see the assembly videos on our YouTube channel.
THE BEST FINISHES WITH THE ACRYLIC PAINTS SET FOR BOTTER MODEL
Artesania Latina has now the Specific Acrylic Paints Sets. Water-based and quick-drying, they allow the modeller to achieve the best and most realistic finishes on their models. It was a wish of our modellers friends, so they don't have to look for the colors. Then, paint your model of the Botter (22125) with its Specific Set of Acrylic Paints (277PACK20), for sale separately.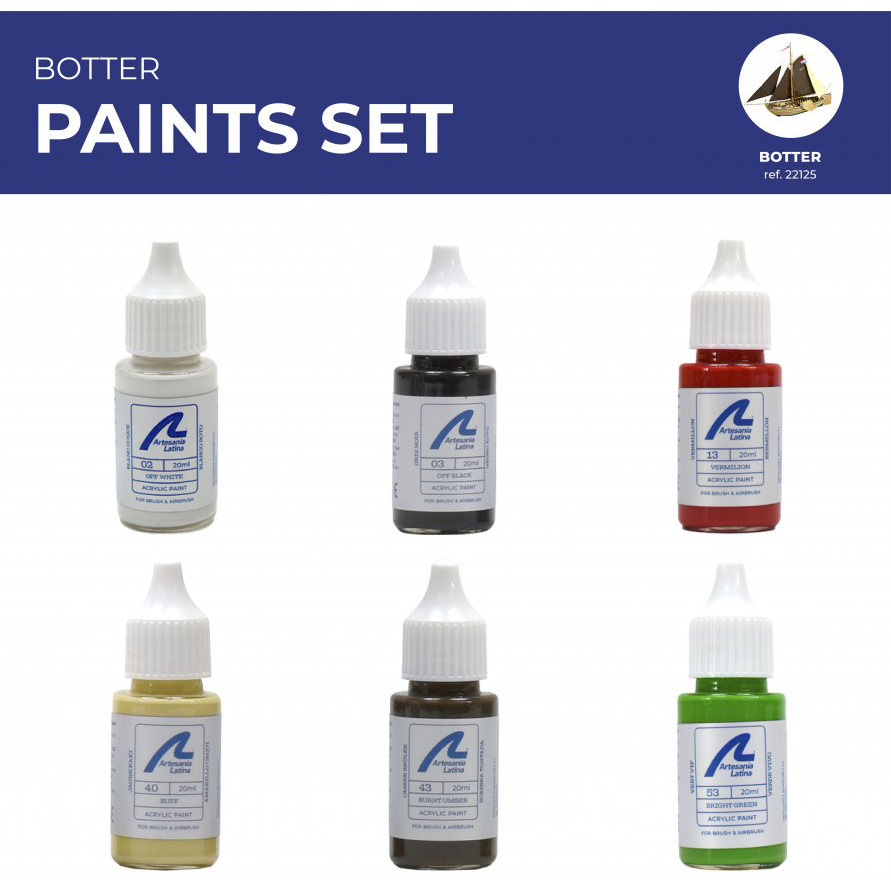 In short, this renewed project from Artesania Latina modellers will provide our friends with great entertainment, a revised challenge and a end result that dazzles whoever sees it. It's clear! The new model ship kit of Botter (22125)… You will love it, we can vouch for that.
Now, you can also purchase the Botter Gift Pack (22125L), which includes the model, its paints and some tools.