We are living lucky times! We have stock again -Thursday, May 31- of numerous references that we were out of stock and many of our friends were waiting for: wooden model ships, accessories and tools for naval modeling, and wooden slats are the products that our customers can already buy.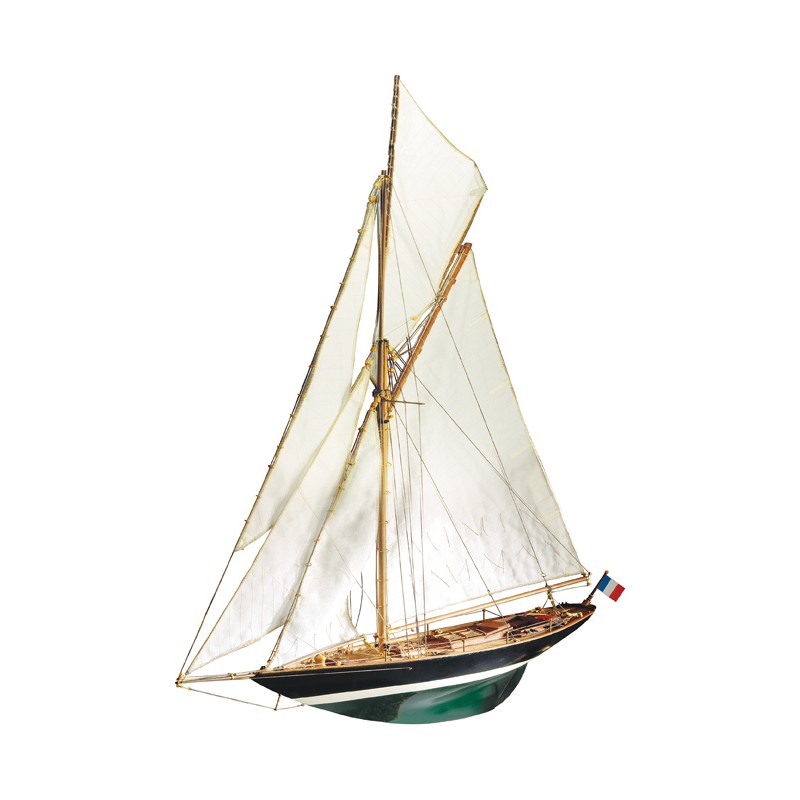 This is why we show you these products below, we facilitate you can search what you need easily:
If you do not want to lose the opportunity to buy the items you needed, you have to hurry because … Stock will disappear!