Our modelers continue with the second part of the post about the premium scale model of the famous German Messerschmitt BF109G fighter. They add that "the structure of the fuselage has been reinforced as a grid as on the tail. Then, we give a great strength, firmness and longevity to the BF109G model". In this way, lovers of aircraft modeling who assemble this replica will see that many parts are fully coupled. That is because it has tabs and grooves that almost make the use of glue unnecessary.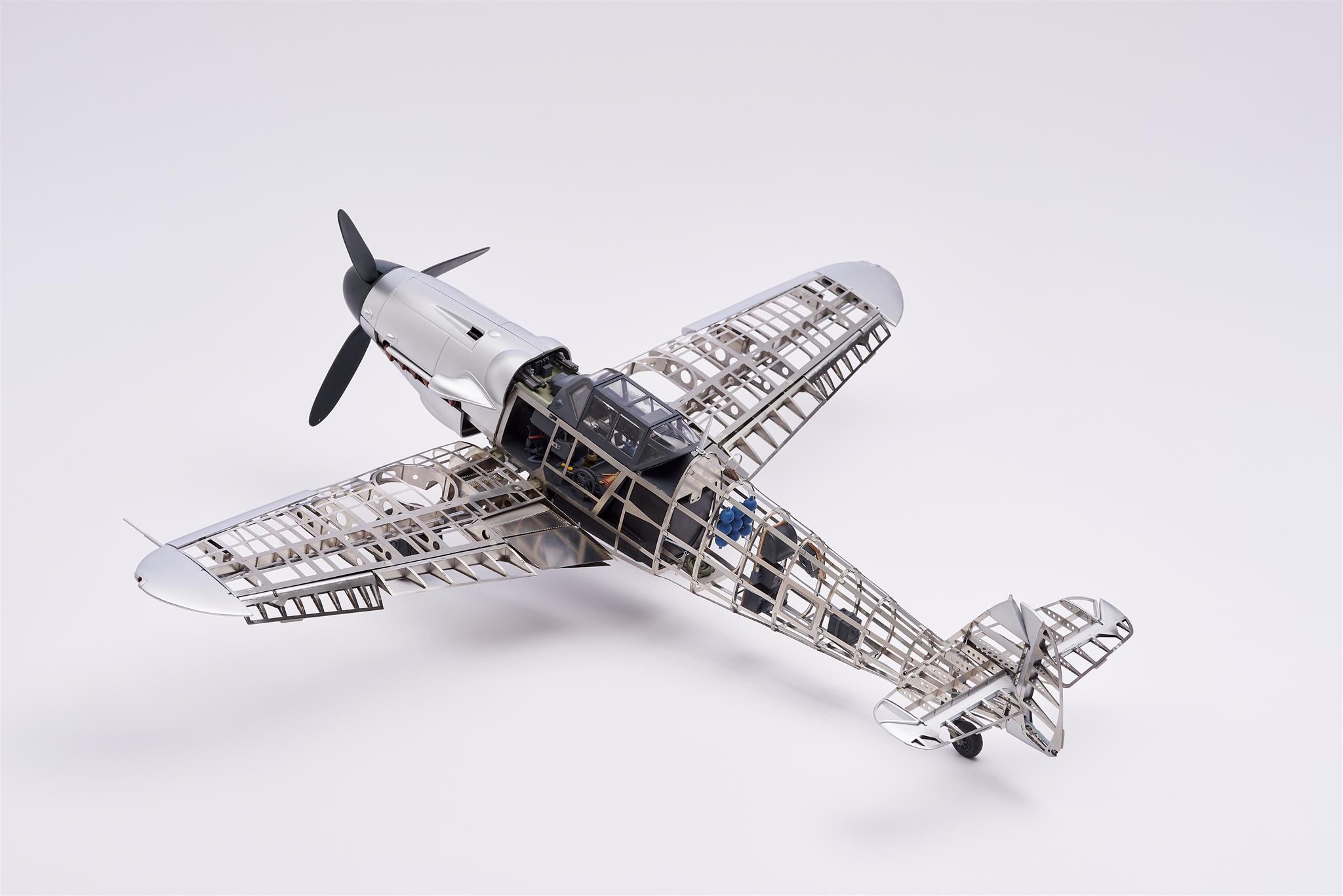 One of the fabulous features of the Messerschmitt BF109G, German fighter metal and plastic model is the inclusion of an electronic system for the propeller movement and for the LED position and existing control panel in the cabin. According to Artesania Latina's team, this design work has been quite difficult because "it has been necessary to introduce the entire electrical system inside the tank with a 'L' form, which is located just below the pilot seat."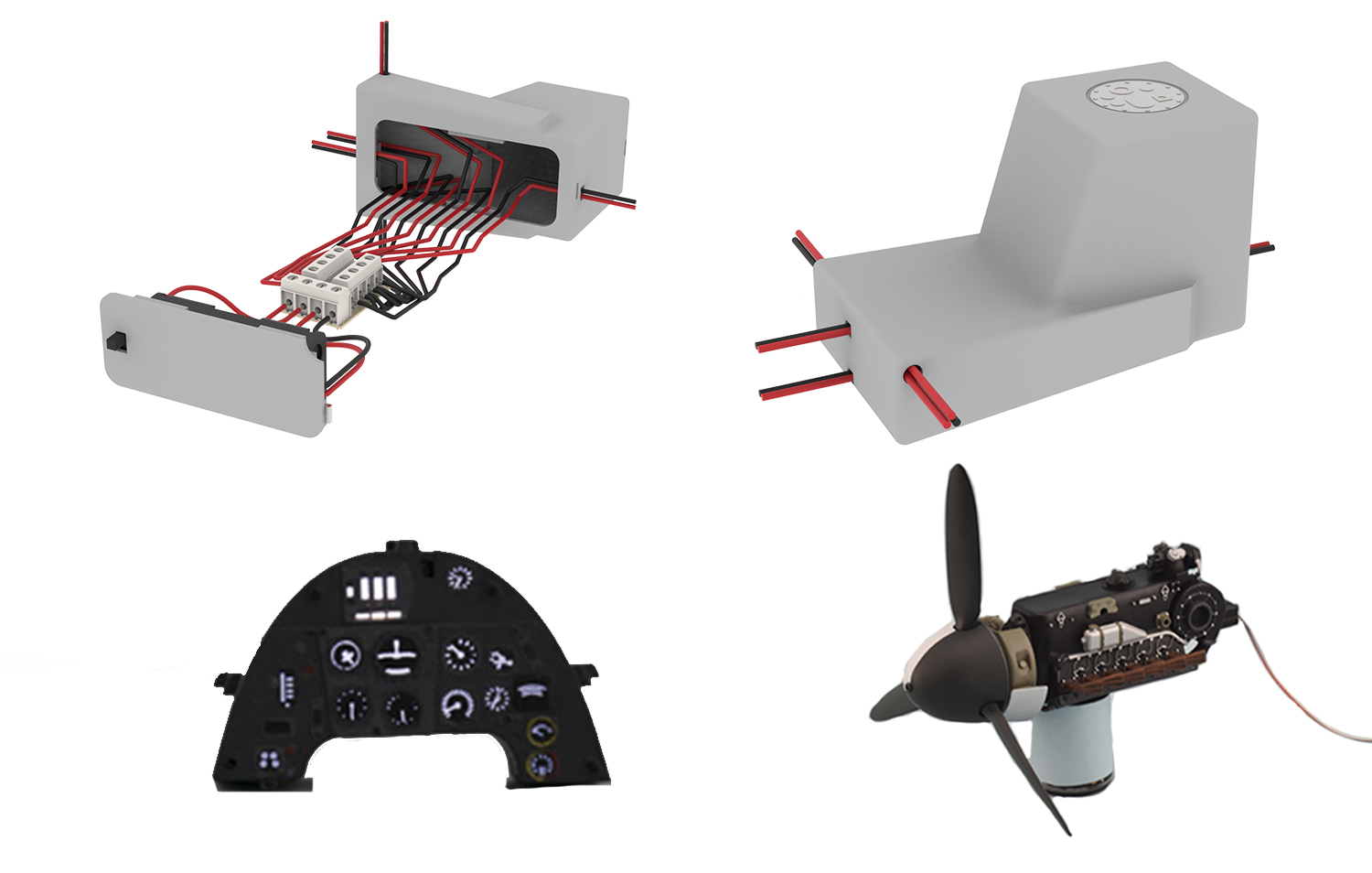 In addition, for the wiring to be quite imperceptible, "the arrangement of the cable has been taken care of in detail, because a grayish color similar to steel has been chosen and it has been arranged in parallel to the wing grids and the fuselage", says one of our experts. Precisely, the metal parts to build these area and the rest of the structure come in stainless steel photo-etched and injected die-cast.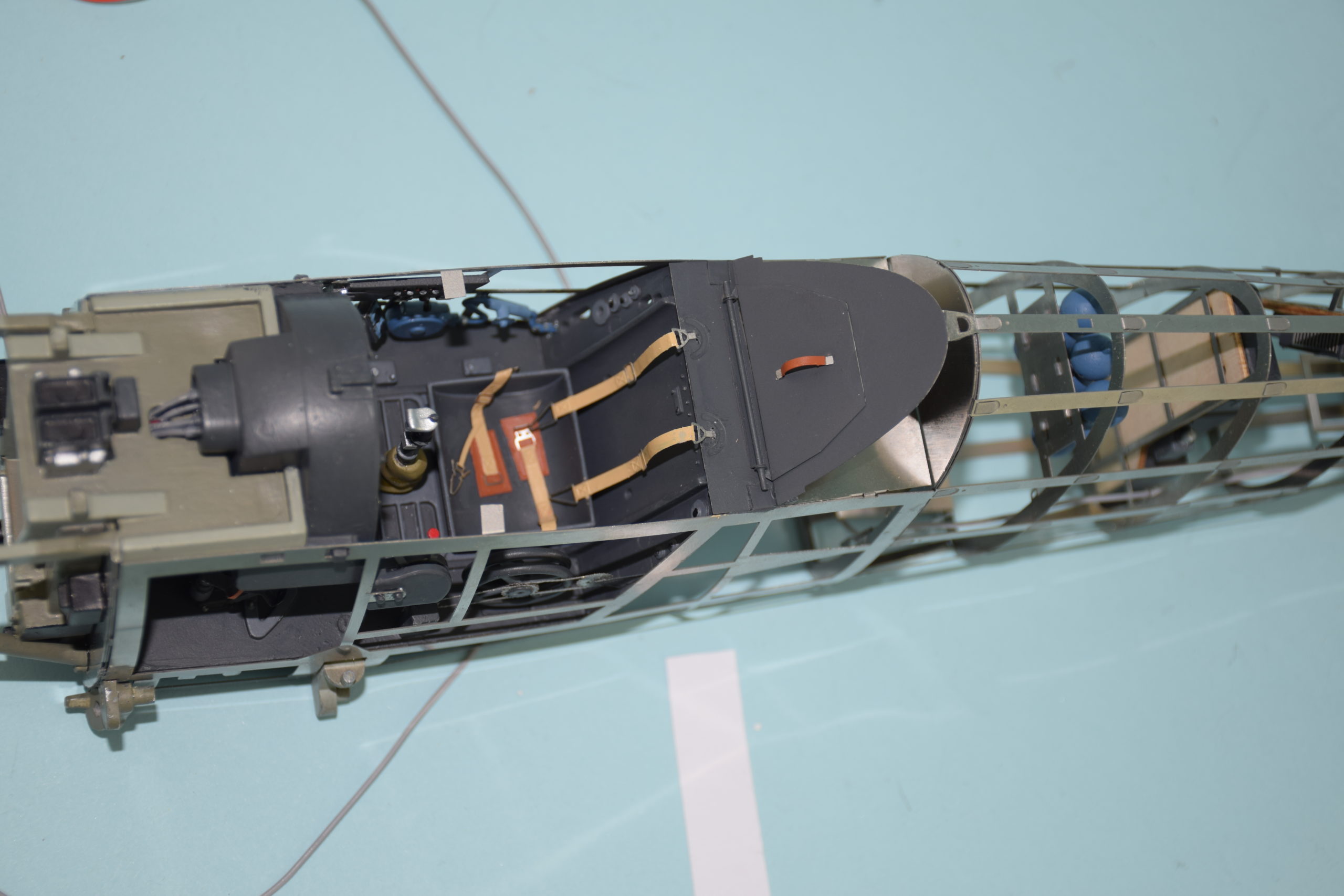 FAITHFUL REPLICA WITH GREAT REALISM: MESSERSCHMITT BF109G MODEL
Impressive its great realism! It has mobile parts, such as its manual retractable landing gears; its practicable cockpit dome; and its practicable ailerons, flaps and rudder.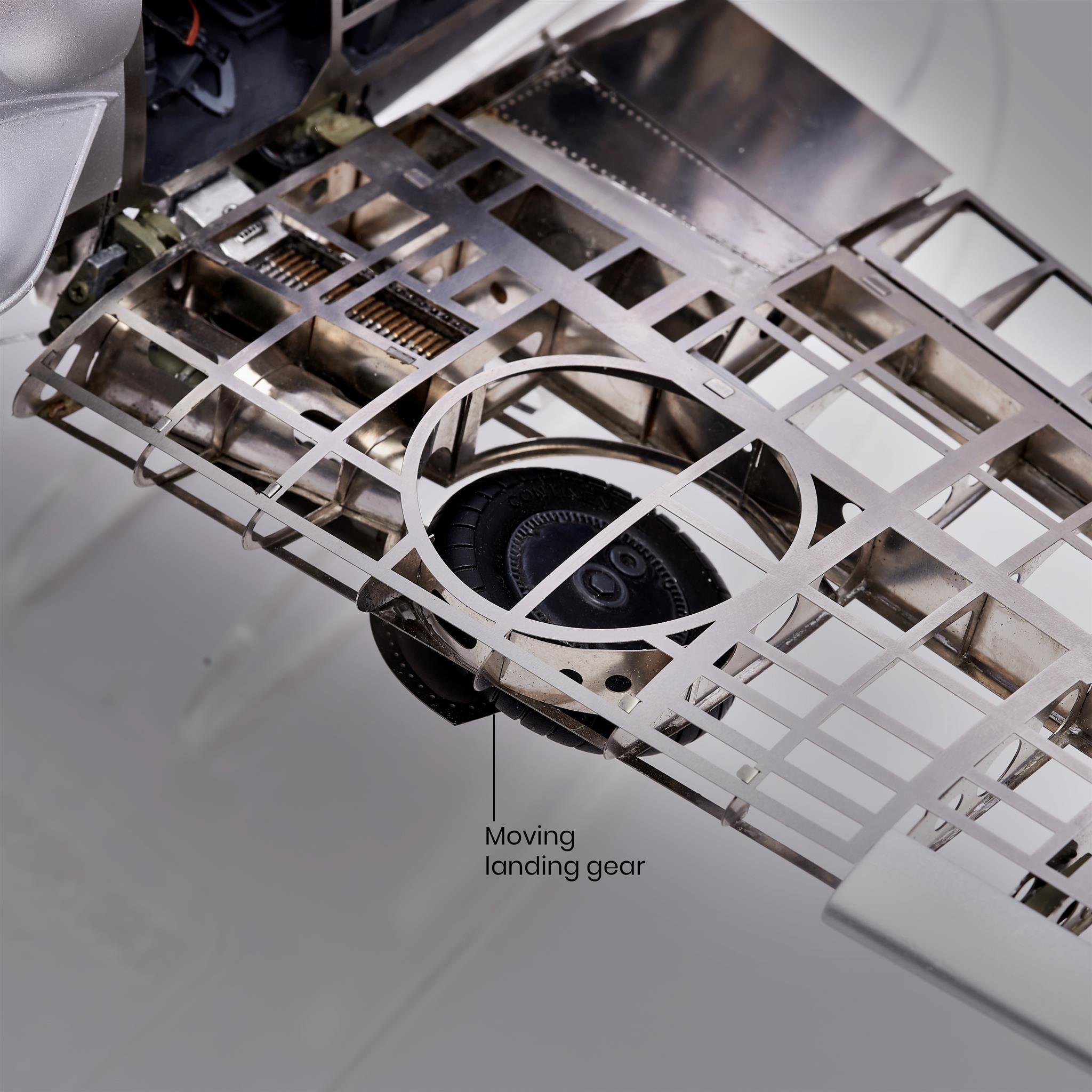 The amount of detail that 3D designers have included in this aviation modeling artwork is very high: the model of the BF 109 has radio, battery, oscilloscope and oxygen cylinders, among other decoration accessories.
Finally, the Messerschmitt BF109G metal and plastic model is a museum jewel that any modeler must assemble and exhibit in any room.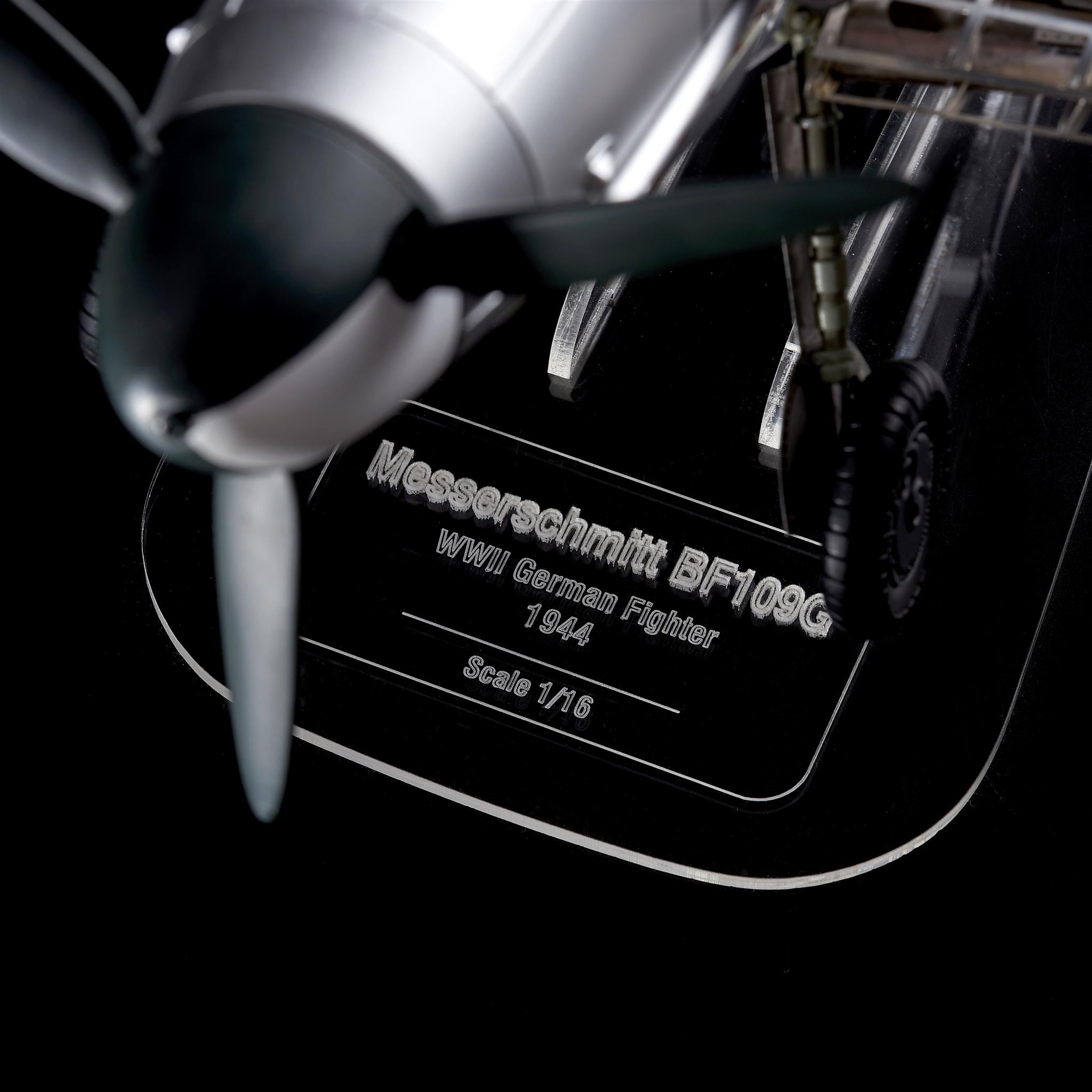 For more information about Messerschmitt BF 109 1/16 scale model, click here.
Read the first part of this post.