Modelers have realized how children and parents hobbies have changed during the last two decades after the arrival of new technologies. Many of them and their younger relatives have decided to keep alive as a legacy one of the most beneficial and comforting hobbies. Ship modeling and model aircrafts are the perfect choice. Building wooden model ships, aircrafts, trains and other vehicles like the Stage Coach 1848 from the Wild & Far West you will enjoy a lot.

It's a hundred-year-old entertainment that brings health and satisfaction to modelers –and some good headaches to solve-. You can always find time to take a break and park on the fabulous worlds of ship modeling and aircrafts.
This balance occurs when a wooden model ship like the Viking is built. Firstly, because it is a renewed classic scale model aimed at the beginner friends of Artesania Latina for its great appeal – a boat present on famous tv series from that population -. Secondly, due to its reedited assembly instructions with video tutorials on DVD. In conclusion, construction games and use of digital devices come together in a perfect fusion because the modeler builds handly and watches the guide on the computer. In other words, tradition and modernity at the same time.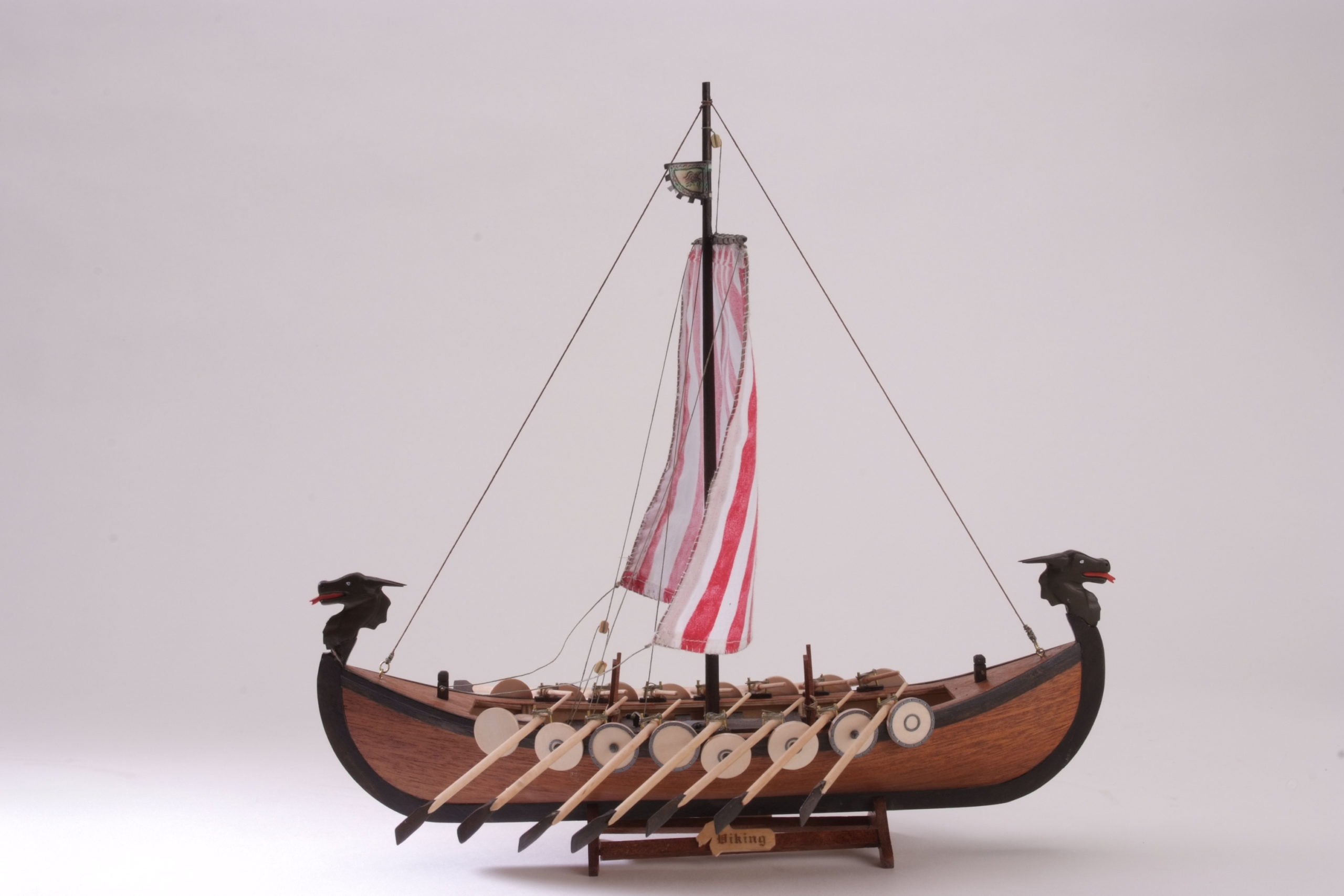 NEW GENERATIONS RESTART THEIR PARENTS SHIP MODELING & AIRCFRATS TRADITION
The children and grandchildren of modelers come to a moment in their lives that they want to continue the modeling hobby of their parents and ancestors. That's because this way let to feel them closer when they still live with us, by continuously sharing gossip about this hobby. It also happens when they have left them, because they are remembered and they are more present in our world. They are carrying on with this beautiful legacy deposited in their hearts by naval modeling, by aircraft modeling or by railway modeling, among others.
Artesania Latina encourages all its friends to share multimedia contents of the models on social networks. You can also do it on those of our firm (Facebook, Instagram and Youtube). Continue requesting instructions, plans or missing or broken parts for their elderly parents or for yourself. Request us what you need if you want to finish an scale model, unfinished by your parents.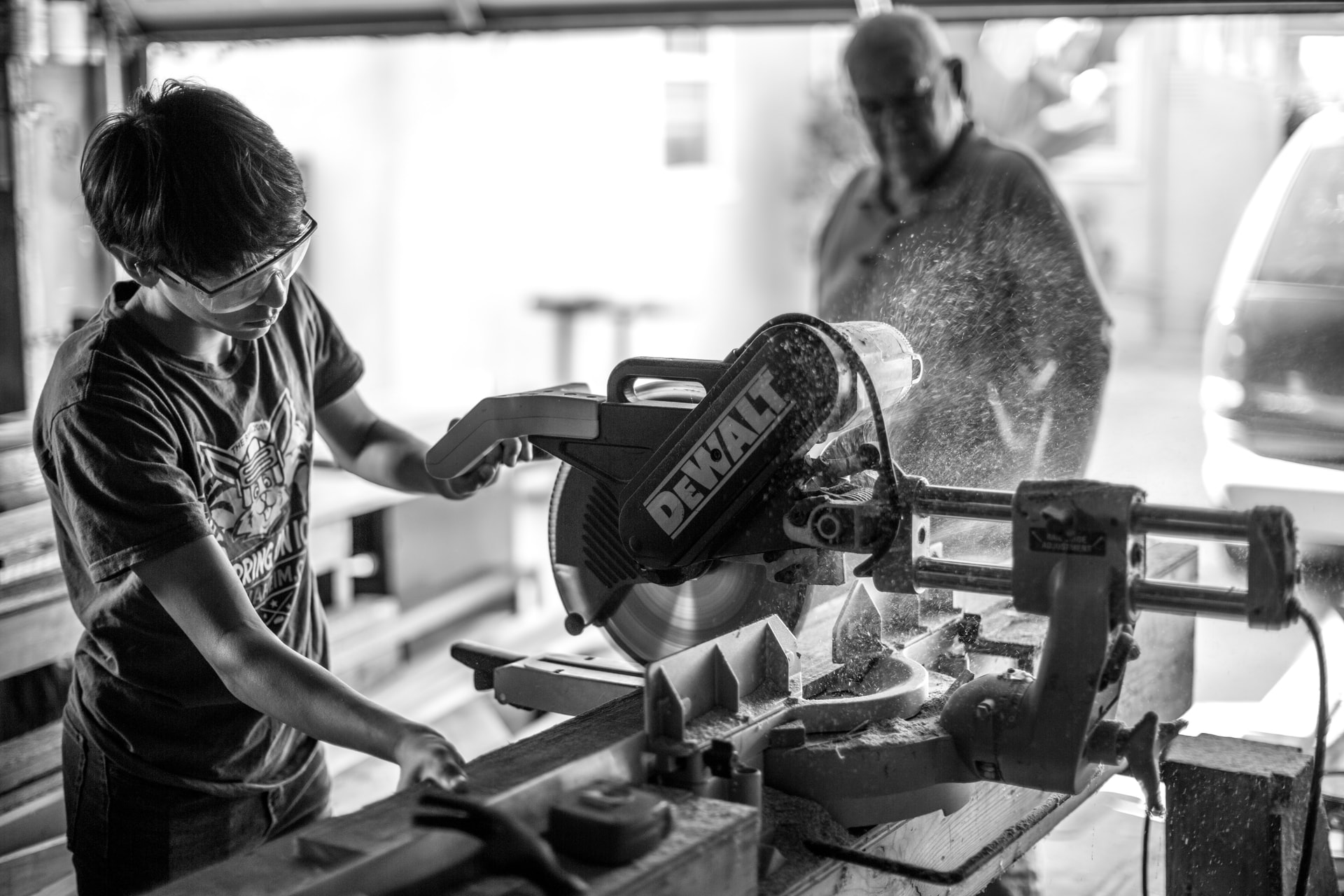 SHIP MODELING AND AICRAFTS REPORT PHYSICAL AND MENTAL HEALTH TO MODELERS
Construction toys, present of course in modeling in the form of scale models, are ideal for improving the health and psyche of old and young people. Physically, their assembly increases motor skills and coordination in the hands and fingers because the modeler must be skillful and precise in the placement of the piece and must manipulate many parts that are even very tiny. Some studies also claim that vision improves because the model maker discards different shades of the same color.
In the psychological field, it gives us relaxation, serenity and concentration by having to work a lot with detail. It is, in short, an unbeatable barrier against Alzheimer illness. It develops cognitive skills that facilitate analysis, comprehension, understanding the space in which one the modeler works, reading and mathematics.
The logical reasoning is enriched as the model maker has to build an exact copy of a wooden ship model or a wooden and metal airplane model. You must plan in advance the assembly phases of the scale model and determine what order to carry them out: logically, to place the masts, first you have to build the ship's hull, or to install the cabin you have to finish the aircraft structure before. What about the great self-esteem that is gained when, after a great effort and passion, the replica is finished for exhibition.
In short, all these benefits are a good excuse for the little ones to enter in modeling world. It is a hobby that is passed from generation to generation as part of oldest modelers genetics, who wish it survives thanks to their descendants.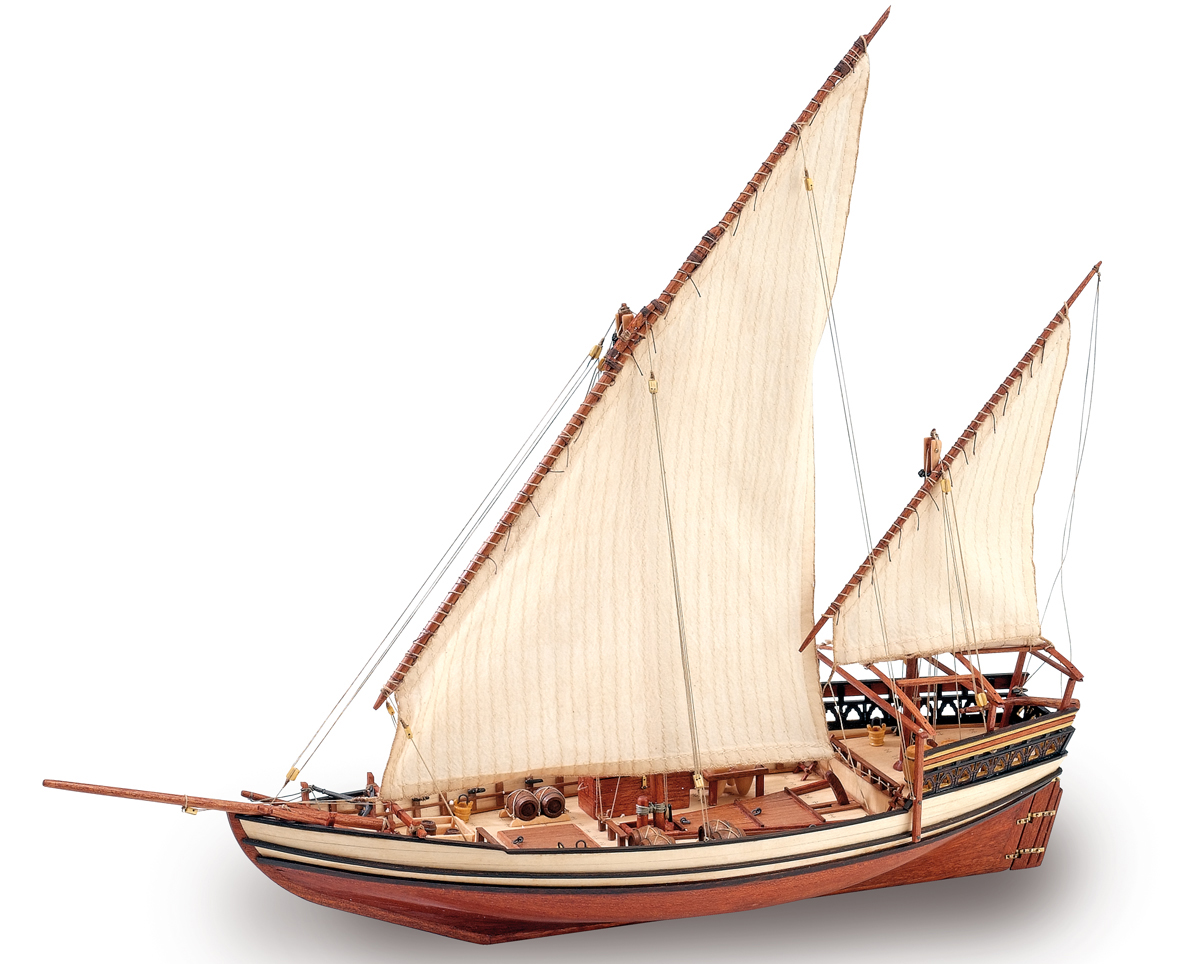 CHILDREN, YOUNG PEOPLE & ADULTS, PRESENT & FUTURE OF THE SHIP MODELING AND AIRCRAFTS

Artesania Latina instills a passion for building scale models also to the youngest with its Art&Kids collection, aimed at children over 8 years old. These modeling kits of wooden vehicles include water-based paints, glue suitable for use by minors, a brush and stickers. Easy to assemble, these models for children are the perfect reason for parents and their girls and boys to spend personal moments together.
It is the best time for the legacy of the hobby to be impregnated in children when their brains are still developing. Firstly, they have fun playing while they are building models. Secondly, the practice of modeling can remain in their lives. it will be of great use for the health knowing all the positive things that this hobby offers.
The Art&Kids Collection catalog, focused on children from 8 years old, has the following wooden models for construction: classic ships such as the Pirate, the Viking called Drakkar, the Egyptian Cleopatra and the Roman Galley Ave Caesar; fighter airplanes such as the Sopwith Camel biplane and the Fokker Dr. I triplane, both from World War I; and four-wheelers such as the well-known Surfer's Van.
For those over 14 years old who want to get started in ship modeling, we recommend any of the scale models in the section 'Models: Initiation'. All of these modelers will progress on their building knowledge and on their skills with modeling tools and accessories so beginners will be able to assemble models with greater difficulty bit by bit: intermediate level, advanced level and elite level.
ARTESANIA LATINA KEEPS ALIVE THE MODELING LEGACY

In conclusion, the legacy of model building -ship modeling and aircrafts- continues due to the families. More young people are resting from the intensive use of new technologies to join this wonderful hobby. Artesania Latina will always be there to provide you the best scale models on the market with reasonable prices. Of course, we have a safe delivery at your homes thanks to our collaboration with the UPS courier service. We are also present in many establishments dedicated to modeling and construction games all over the planet. Let's build wooden models! Ship modeling and aircraft modeling are happiness for your life!