Tastes of ship models and aircrafts models of the modelers are diverse as they are a very wide spread across all the countries on The Earth. For that reason, Artesania Latina has created a wide range of scale models. Discover here our ship models catalog and aircraft models catalog according to their nationalities, obviously paying more attention to historical potentials, but gradually we are interested in designing and incorporating to our list new miniatures that represent many other countries.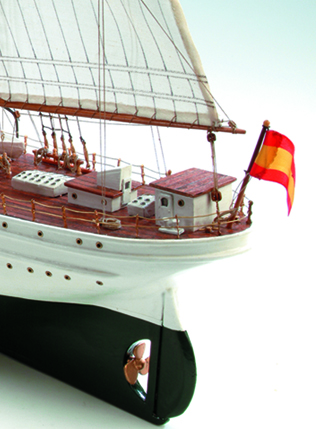 We currently have wooden ship models of Spain, France, United Kingdom, United States, Canada, China, Netherlands, Nordic Countries and Arab Countries. It can be said that Artesania Latina will count with more nationalities for its naval scale models catalog soon.
DISCOVER ARTESANIA LATINA'S EUROPEAN MODEL SHIPS
Firstly, from Spain, we offer the following naval scale models: the captain's boat of the ships San Juan de Nepomuceno and Santísima Trinidad; the lifeboat of Juan Sebastián Elcano; the fishing boats Mare Nostrum, Marina II and Carmen II; La Niña, La Pinta and La Santa María caravels; the San Francisco II section and the complete galleon model; Santa Ana and the San Juan de Nepomuceno ship.
Secondly, from France, the following wooden miniature boats: Bon Retour, Saint Malo, La Provençale and Marie Jeanne fishing boats; the Belem school ship; the great Soleil Royal; and the cutters Le Renard et Jolie Brise.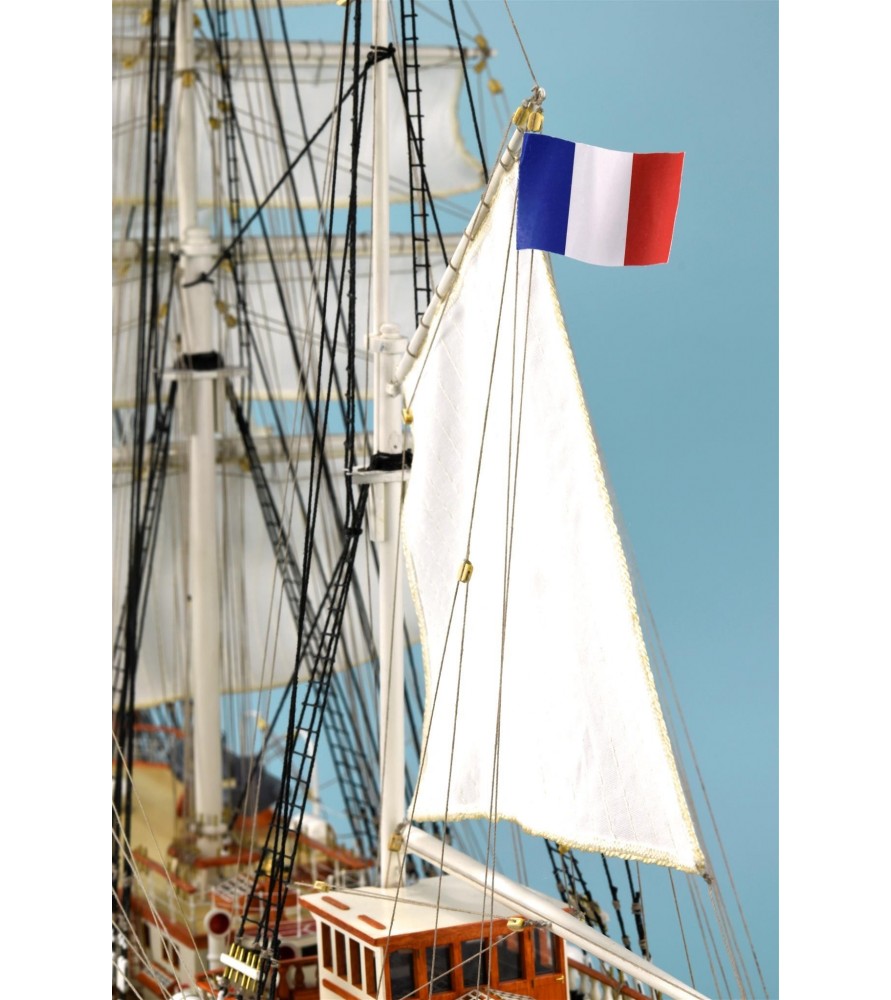 Thirdly, from the UK, these naval replicas: HMS Endeavour and HMS Bounty captain's boats; lifeboat of the RMS Titanic; Providence whaling ship; the Scottish Maid schooner; the Cutty Sark clipper; and the ships HMS Endeavour, HMS Bounty and Mayflower.
Finally, from the Nordic countries, the traditional Viking ship and the Swedish warship Vasa. From Netherlands, the fishing boat Botter.
NORTH AMERICAN SHIP MODELS CATALOG
From the United States and Canada, Virginia American and Bluenose II schooners; Swift pilot boat; USS Constellation ship; and the famous paddle steamer King of the Mississippi. From China, the Chinese junk Red Dragon. And from the Arab countries, the Sultan dhow.
It is thus proven that Artesania Latina products are designed to reach and entertain all cultures on the planet, regardless of race or nationality. Our ship models and aircraft models have been globalized in the positive sense. We maintain the traditional essence of the modeling, to which the latest technologies have been incorporated and applied in favor of a more optimal assembly and conservation of our environment.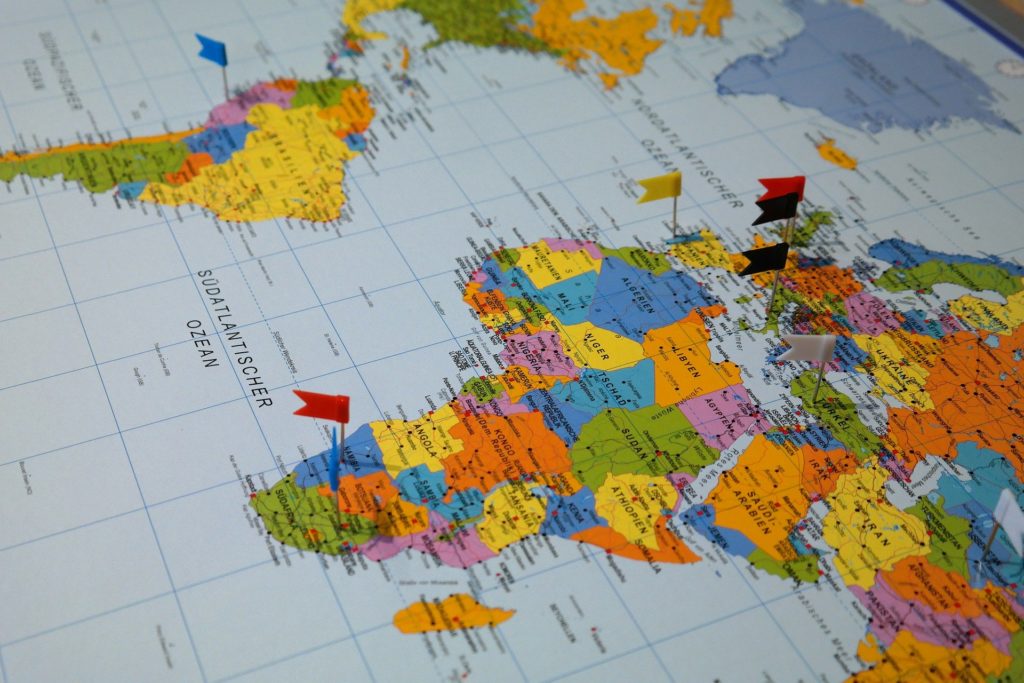 With the help of our carrier UPS, the best in the sector, we deliver our scale models, our accessories and our modeling tools to all countries of the world, on record time, at a reduced price with safe delivery thanks to reliable and accurate tracking of packages.
To check the estimated delivery time and shipping costs to the different countries, click here.
Join Artesania Latina's large and diverse ship modeling and aerial modeling community!